If you're looking for an escape from the bustling city life of Oslo, look no further than Maridalen. This valley is a haven for nature lovers, located just a short drive from the city center. Whether you're an avid hiker or just want to soak in some fresh air, Maridalen has a lot to offer. In this article, we'll cover the basics of hiking in this area, including options for parking and public transport like buses.
Why Hike in Maridalen?
Maridalen is a pristine area that offers various hiking trails that cater to all skill levels. From flat, easy walks alongside Maridalsvannet lake to more strenuous trails that offer stunning views, there's something for everyone. This area is rich in flora and fauna, and if you're lucky, you might even spot some local wildlife, like deer, moose or foxes. Maridalen is also steeped in history, with ancient ruins and the iconic Skar church adding a cultural twist to your outdoor adventures.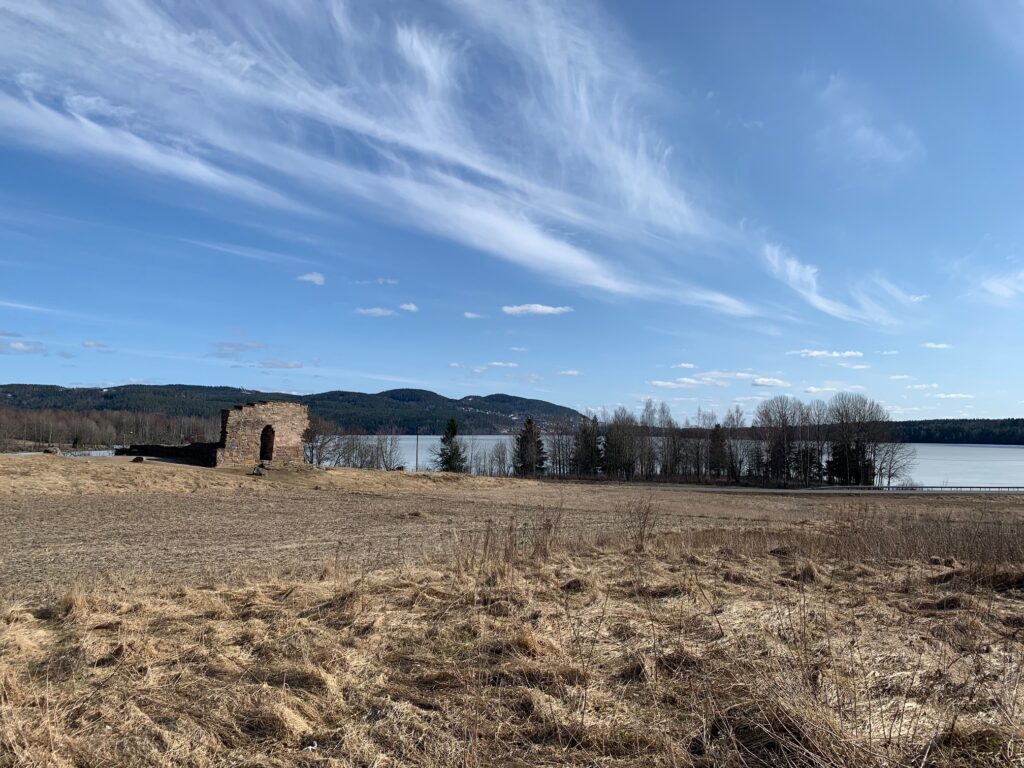 Getting There
By Car:
If you're driving to Maridalen, you'll find several parking options available. Some popular parking spots include:
Skar Parking: Located at the beginning of the valley and offers ample space.
Hammeren Parking: Another good option near the southern end of Maridalsvannet lake.
Parking is free, and it's advisable to arrive early, especially on weekends, as spots fill up fast.
By Bus:
Public transportation is a viable option for those without a car. Oslo's bus service offers several routes that pass through Maridalen, making it easily accessible. The most commonly used bus routes include:
Bus 51: Stops at Hammeren, making it a convenient starting point for trails near the southern end of Maridalsvannet.
Bus 56: Takes you closer to the northern areas of the valley, ideal for those looking to explore the trails near Skar.
Hiking Trails
Skar to Øyungen: This is a moderate 10 km round-trip hike that takes you to the scenic Øyungen lake. It's perfect for a day hike and offers a range of landscapes, including forests and hills.
Around Maridalsvannet: A flat 8 km loop around the lake is perfect for beginners and families. The trail is well-maintained and offers beautiful views of the water and surrounding hills.
Kikutstua via Liggeren: For the more adventurous, this trail is a 16 km round-trip hike that offers beautiful vistas and a chance to experience the dense forests of Maridalen.
Tips for a Safe Hike
Always carry a map and compass, or a GPS device.
Wear appropriate hiking boots for good grip.
Keep hydrated and bring some snacks for energy.
Conclusion
Maridalen offers an array of hiking experiences that are sure to leave you refreshed and reconnected with nature. With convenient parking and bus options, it's an accessible day trip that promises an adventurous outing for everyone. Whether you're a seasoned hiker or a beginner, Maridalen's trails offer a fantastic setting for a memorable hike.