Hvaler offers an unparalleled hiking experience with its diverse landscapes and captivating views. Hvaler hiking trails are suitable for all skill levels.
Hvaler, an archipelago located in the southernmost part of Norway, is a hiker's dream come true. Known for its stunning coastal landscapes, it offers a unique blend of natural beauty and Norwegian culture. Whether you're an experienced hiker or a novice looking for an easy trail, Hvaler has something for everyone. In this article, we will delve into the joys of hiking in Hvaler and provide practical information on parking and buses for a smooth trip.
Why Hike in Hvaler?
Hvaler boasts a variety of terrains for hiking, ranging from flat coastal areas to rugged cliffs. The archipelago consists of several islands, each with its distinct personality. While some islands offer relaxed beach walks, others provide more challenging hikes with panoramic views of the North Sea. Plus, Hvaler's unique blend of rocky coastlines, sandy beaches, and lush forests make it an ideal spot for nature enthusiasts.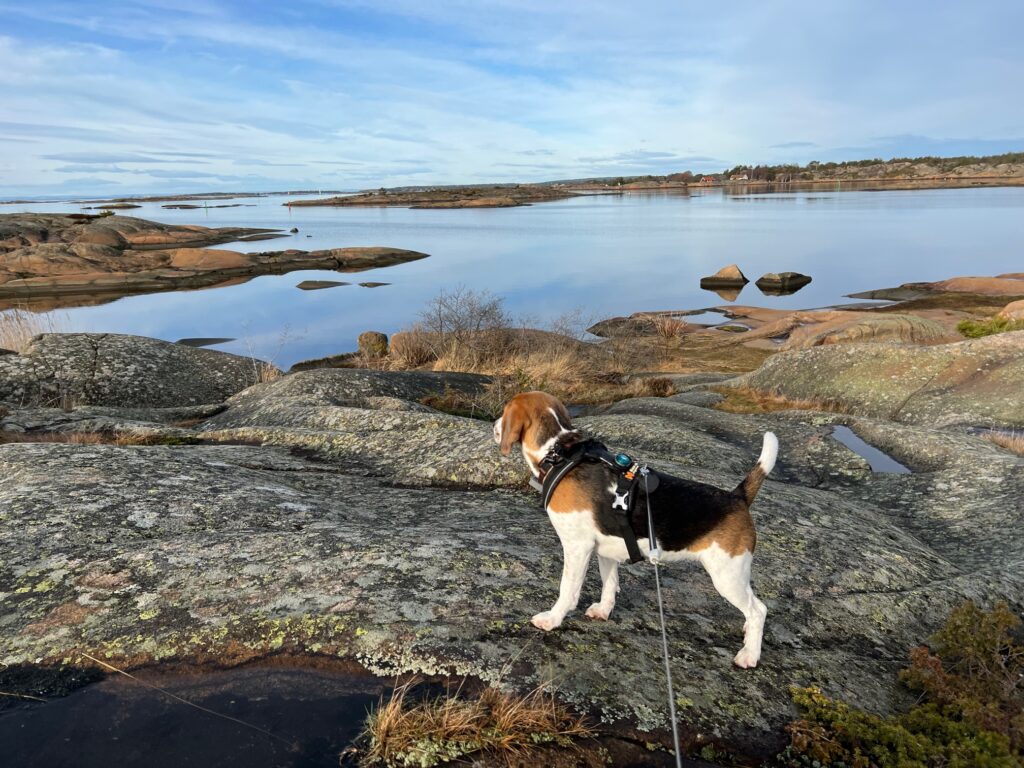 Getting There
By Car:
If you're planning to drive to Hvaler, several parking options are available, depending on the island and trailhead you aim to explore. Some popular parking spots include:
Utgårdskilen: A sizable parking area suitable for those wanting to explore the southern islands.
Skjærhalden: Ideal for hikes around the northern parts of Hvaler.
Parking is usually free, but it can get crowded during weekends and holidays. Arriving early is advisable.
By Bus:
For those who prefer public transport, various bus routes service the Hvaler archipelago from nearby cities like Fredrikstad.
Bus 801: Offers regular services to Skjærhalden, covering several stops along the way, suitable for accessing northern trails.
Bus 802: Takes you to Utgårdskilen, ideal for hiking in the southern islands.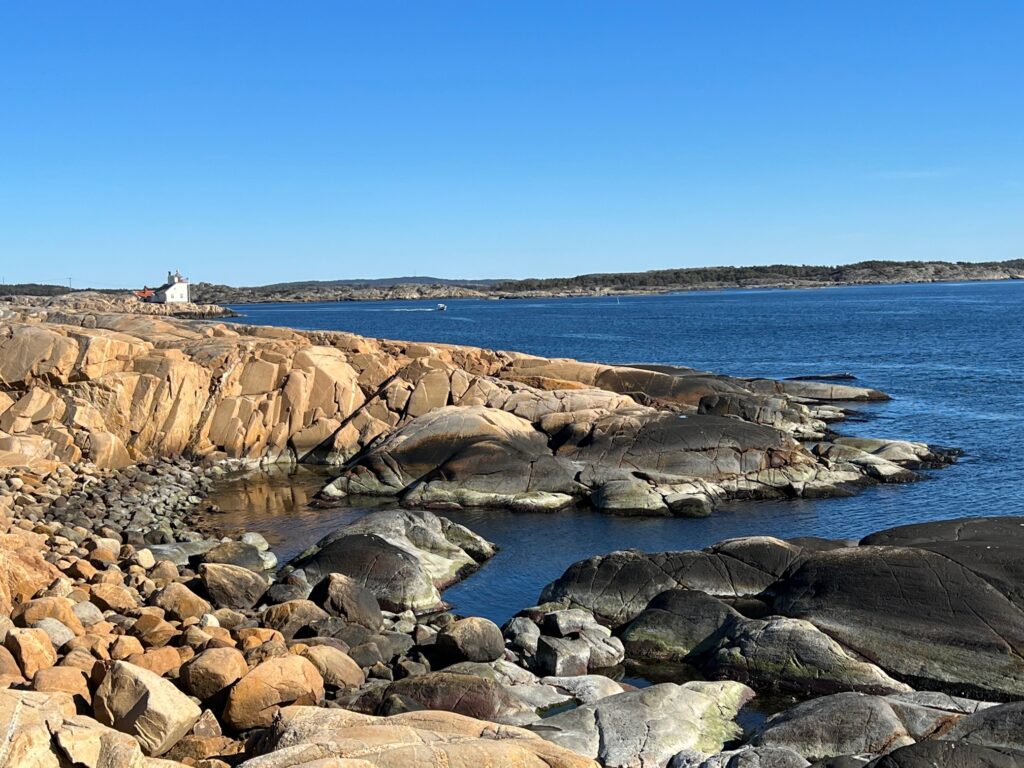 Hiking Trails
Nordby Nature Trail: Located on Kirkeøy, this 3 km loop trail is perfect for families and beginners. The trail takes you through a mix of forest and coastal landscapes.
Guttormsvauen – Kuvauen: Situated on Vesterøy, this 5 km round-trip offers stunning views and is excellent for birdwatching.
Asmaløy Loop: A moderate 10 km loop that provides an extensive tour of Asmaløy's natural beauty, including cliffs, beaches, and forests.
South Hvaler National Park: If you're up for a full-day hike, exploring the South Hvaler National Park is highly recommended. The area offers multiple trails, each varying in length and difficulty, showcasing the best of the archipelago's coastal and marine life.
Tips for a Safe Hike
Keep an eye on the weather forecast; conditions can change rapidly in coastal areas.
Wear suitable footwear; trails can be rocky and uneven.
Carry a map or GPS device, especially when hiking in the more remote areas.
Conclusion
Hvaler offers an unparalleled hiking experience with its diverse landscapes and captivating views. Its accessibility through both private vehicles and public buses makes it a convenient destination for all types of travelers. With trails suitable for various skill levels, everyone from seasoned hikers to casual walkers will find something to their liking in this coastal paradise. So grab your hiking boots, pack your essentials, and set off on a memorable adventure in the stunning archipelago of Hvaler.