Bygdøy
This peninsula on the west side of Oslo is one of the main summer recreation areas for Oslo's own inhabitants. You can get to Bygdoy by car or take bus #30, which departs every 10 minutes from Oslo S, National Theater, etc. In the summer you can even get there by ferry from downtown Oslo which departs from the harbor next to the City Hall.
Here you will find the Viking ships museum, the Fram museum dedicated to Norway's polar explorers, and the folk museum, which is a collection of Norwegian buildings from around the country.
Naturally these museums are mainly frequented by tourists from Norway and abroad, but the recreation areas that are so loved by the locals are just a few stone troughs away.
Take bus #30 all the way to its end destination, Huk. After you get off the bus, go to the left for the main beach area. If you go straight, you get to a small but beautiful naturist beach, popular with both straights and gays alike. And if you go right you will get on a beautiful trail that goes along the ocean with a number if small, secluded beaches along the way. After about a 30 minute walk, you will eventually end up at Paradisbukta, a sandy man-made beach perfect for families. If you are not travelling with a family, and don't mind your beach being rocky, you are probably better off stopping before you get that far.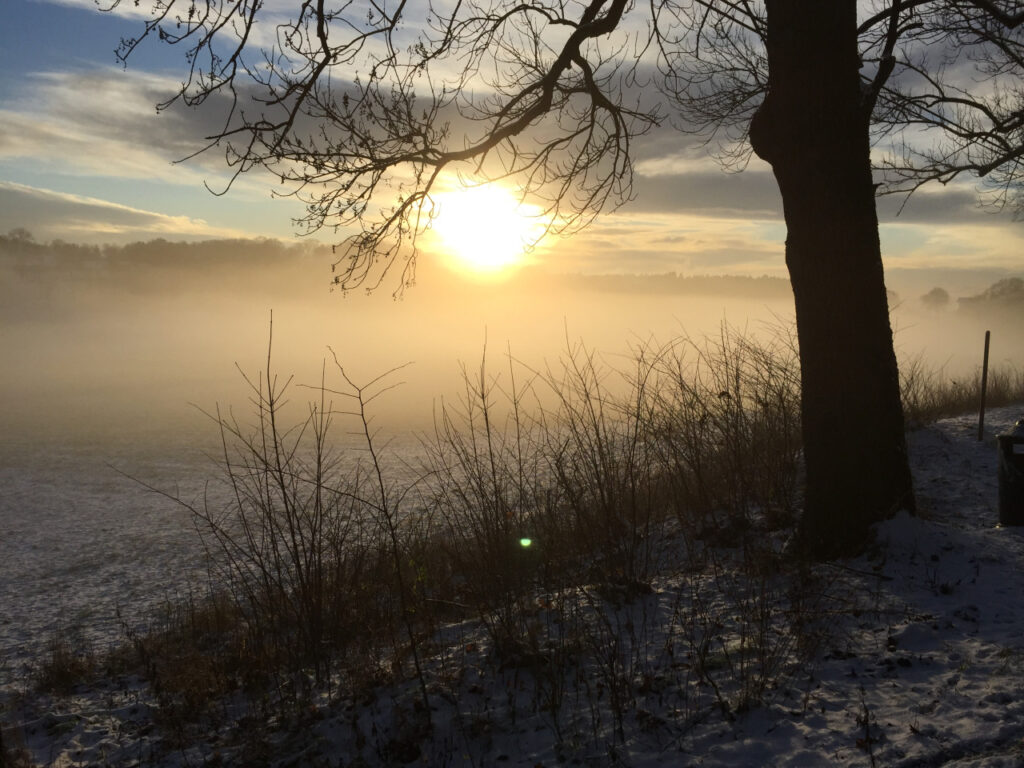 Hovedøya
Preserved as a nature area of outmost historical and botanical value, the island Hovedøya (main island) is a cherished part of Oslo's culture and history. Accessible only by sea it can most easily be reached by ferry line no. B1 or B2 from Aker Brygge in downtown Oslo.
The heritage of the past is very clear at the island, and signs of the early inhabitants can be seen at the ruins of a Cistercian monastery from 1147. It is definitely the main attraction of the island, in addition to the beaches and recreational areas.
You will find the best places for swimming or tanning on the west side of the island, where there are two beaches. In the center of the island of the island there is a big field for ball games and other activities.